THE BIG PARTNER FOR YOUR INTERNATIONAL BUSINESS
PFCEX offer you the best order fulfilment solutions in Vietnam and Southeast Asia, enabling your eCommerce brands to enhance their reputation, help grow your business and reach new and expanding markets across the world through our unique eCommerce fulfilment technology.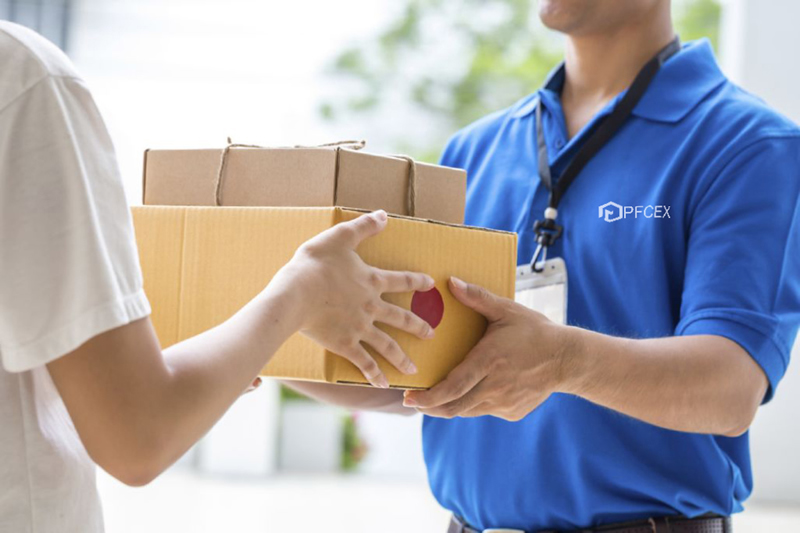 We provide a 360 degree solution
Fulfillment and warehousing
We collect, store, pack and send to carrier. We provide you with full information about inventory levels.
First and Last-mile Delivery Network
Order will be delivered by our delivery agent network and integrated national carriers.
Middle-mile Tracking
Control of goods or orders distribution among cities within country.
Call-center
We will call the customer from a local call-center to verify the order and handle any complaints from the customer during and after delivery.
Reverse Logistics
Hassle free returns is the best way to deliver great brand experience which leads to high retention levels and improved LTV. We'll take care of this process for you.
Cash On Delivery
We can provide collection of cash on delivery: it is the most common payment method in emerging markets and providing a cash on delivery payment option significantly increases conversion rates.
Marketing Support
We can provide additional marketing consulting services and provide you with up to date customer research data.
Deep Analytics
Allows progressive optimization of delivery speed and buyout rates.
Integration
Open API for synchronizing of data with your IT infrastructure such as CRM, ERP or finance systems.