Many companies be it Home grown or overseas business planning to setup in South East Asia, Vietnam is one of the strategic location for Mail order or Fulfillment services. Cost is the main factor for setup of warehousing, staffs, logistics, managing etc.
We have been catering to the E-commerce companies, SME and home grown business its primary business are Sales, Marketing & Innovation. PFCEX Fulfillment Services ease the secondary function to our clients from Storage Space, Staff, Pick and Pack, Inventory control etc.... it help defray the cost.
FULFILLMENT SERVICES
Arrangement & Custom Clearance from overseas.
Product & Merchandise Receiving
Racking , Bulk Storage & Warehousing
Inventory Management on individual product (SKU)
Receive Orders via email or direct download from client system.
Pick and Pack Services based on Order forms
Prepare Documents for international Shipments
Domestic Deliveries & International Shipping
Balance Report for PO replenishment
Proof of Delivery
Dedicated Account Manager with customer support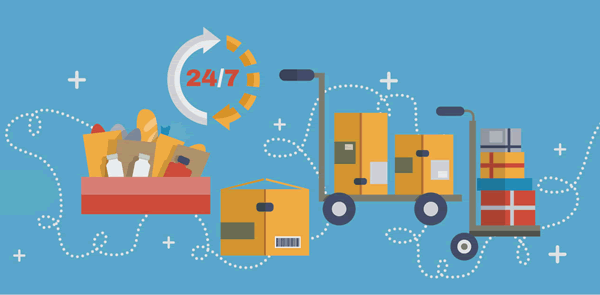 We Fulfillment services Products range from Health Supplements, Essential Oils, Cosmetics Products, Toys, Apparels, Household Products and such…
When goods arrived in our warehouse, Inventory is done to tally against Supplier Invoice and Packing list. Order forms for pick and pack can be in by online or by access of clients system. PFCEX will than fulfil the orders accordingly and arrange for deliveries or shipping.